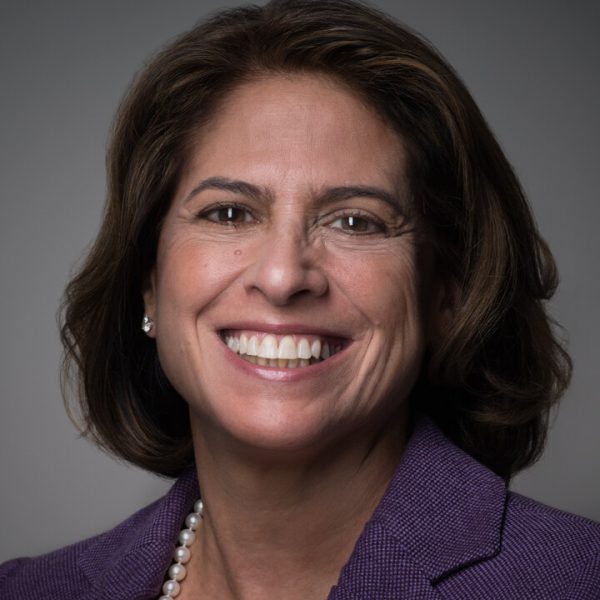 Outten & Golden
685 Third Avenue
25th Floor
New York, NY 10017
United States

Phone: 001 212-245-1000
Email: wsl@outtengolden.com
Web Site: http://www.outtengolden.com/
About Me:
Wendi Lazar is a partner at Outten & Golden LLP in New York where she co-heads the firm's Individual Practice and the Executives and Professionals Practice Group. Ms. Lazar practices in many areas of employment law with a focus on executive agreements, including retention, expatriate, non-competition, talent, severance, and compensation arrangements. She also represents teams of executives, founders, and partners transitioning during a sale, merger and acquisitions and other corporate transactions. Ms. Lazar's practice is international in scope, and she advises clients and attorneys in the U.S. and abroad on employment, contract, and often related equity agreements. She also represents law partners and associates, accounting professionals, doctors and medical practitioners in all transactional matters.

Ms. Lazar writes and regularly lectures on employment issues to bar associations and industry groups and has had numerous legal articles and book chapters published. She actively serves as an executive member of the NYSBA Labor & Employment Section, the ABA Commission on Women, and the Labor & Employment Section's International Committee.

Martindale-Hubbell recognizes Ms. Lazar as an AV "Preeminent" rated attorney. She has been listed by Best Lawyers, Super Lawyers, and Lawdragon 500. Ms. Lazar was elected as a Fellow to the College of Labor & Employment Lawyers. She is also a Board Member of Work Life Law, UC Hastings College of the Law.

Outten & Golden focuses on a global scale on advising and representing individuals in employment, partnership, and related workplace matters. The firm counsels individuals on employment and severance agreements; handles complex compensation and benefits issues, and advises professional partners (including accountants, doctors, and lawyers) with contractual and ethical issues. It also represents employees with a wide variety of claims, including discrimination and harassment based on sex, sexual orientation, gender identity and expression, race, disability, national origin, religion, and age, as well as retaliation, whistleblower, and contract claims.

Outten & Golden is also at the forefront of family leave issues and veterans' workplace rights. The firm handles some of the largest class action and impact litigations in the United States involving a wide range of employment issues, including economic exploitation, gender- and race-based harassment and discrimination, wage-and-hour violations, violations of the WARN Act, and other systemic workers' rights issues.

The firm is dedicated to representing employees and other individuals (including executives, partners, and talent), not employers, in all industries, all professions, and at all employment levels. As advocates for workplace fairness, the firm's mission is to help advance the goals of employees and protect their rights against injustices in the workplace.

Outten & Golden's attorneys advise and represent clients in matters involving former employers, current employers, and potential future employers. We also represent groups of employees collectively, as well as executive teams in transition. The firm's international practice reaches across borders to represent and protect multinational employees.