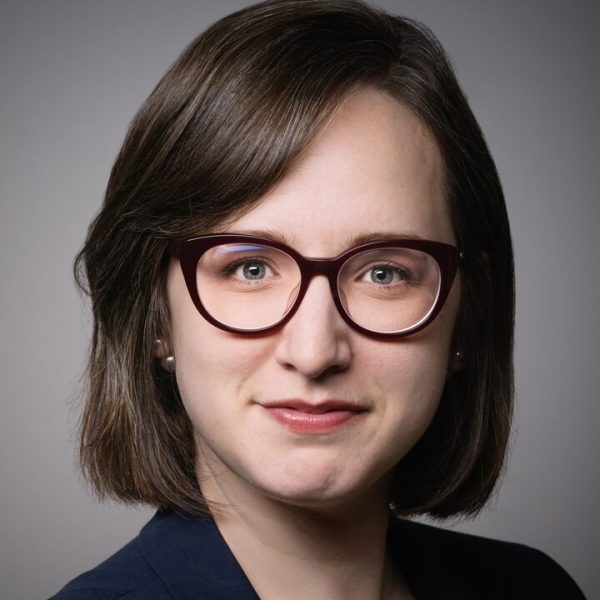 Outten & Golden
685 Third Avenue
25th Floor
New York, New York 10017
United States

Phone: 212-245-1000
Email: cyorke@outtengolden.com
Web Site: http://www.outtengolden.com/
About Me:
Cody Yorke is an associate with Outten & Golden's New York office and a member of the firm's Executives and Professionals Practice Group.

In her practice, Cody represents employees, partners, co-founders, and consultants in the negotiation and drafting of employment, severance, independent contractor, international assignment, and restrictive covenants agreements. She also counsels individuals and groups of individuals regarding deferred compensation issues, lift-outs, restructurings, corporate transactions, and other employment-related matters. Her industry experience includes financial services, healthcare, law, technology, media and entertainment, consumer goods and services, and fashion and luxury retail.

Before joining Outten & Golden, Cody practiced employment law in Toronto, Canada, and contributed to a groundbreaking case that set the high-water mark for moral and punitive damages in Canadian employment law.

Cody earned a Bachelor of Arts from the University of British Columbia, a Master of Arts from York University, and a Juris Doctor from Queen's University.